RECEIVE LEGAL CONSULTING THAT WILL PROTECT YOU AGAINST THIRD PARTIES AND BEFORE THE COURTS
At ACOPAT we are aware of the importance of your trademarks and inventions, your products and designs as fundamental assets in order to succeed as a business, by making your services and products known on the market and differentiating yourself from competitors.
In order to protect the significant investment in resources and business effort that you have made, it is vital that you have a conflict prevention strategy.
Sooner or later a situation may arise in which you must go to court to restore your rights or defend against third-party conflicts.
We also want to help you correctly interpret the clauses of the contracts that you sign, and draft them so as to offer all guarantees that your investment will be safe.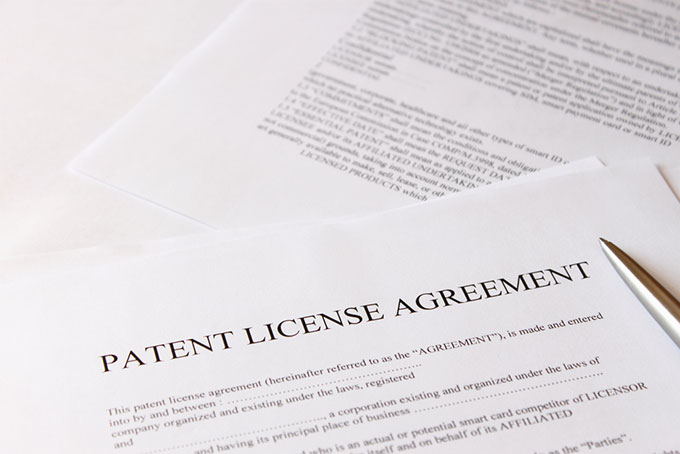 RESOLVE CONFLICTS SATISFACTORILY
If you use ACOPAT's legal services, we undertake to resolve your conflicts quickly, practically, functionally, efficiently and always to the benefit of your interests. We will be here to advise on the range of options available to you, whether you are the plaintiff or the defendant, and give you a previous and close estimate for the defence of your case"
Thanks to our team made up of litigators, experts and detectives specialised in industrial and intellectual property, as well as other related areas, such as competition and corporate law, we can represent you in any legal dispute where it may be required. This includes negotiation proceedings with a third party, drafting contracts, as well as managing your legal defence in a wide range of areas and jurisdictions.